View our products
Contemporary
and multifunctional
barbecue & grill sets

View our products
Contemporary
and multifunctional
barbecue & grill sets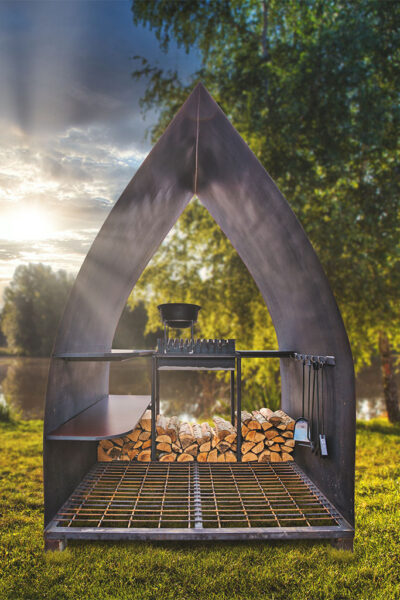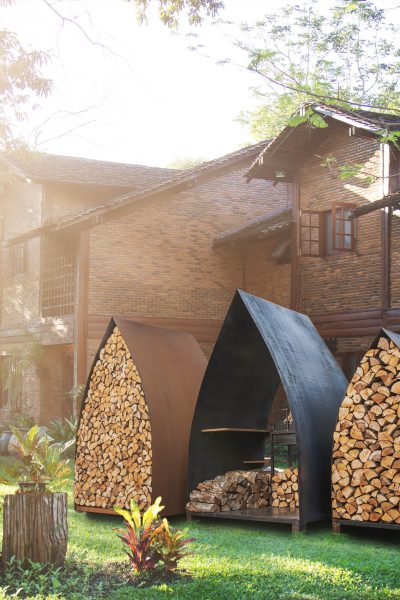 Contemporary, multifunctional,
and very comfortable barbecue sets

Each DOMED product is made of thick steel (2-3 mm), has a stylish and strong structure that does not deform and does not lose its appearance over time.
and manufacture of modern barbecues sets

DOMED barbecue products are more than just utensils. These are durable and aesthetic products of high quality.
of different barbecue sets and firewood storages